Providing Innovative Water and Wastewater Treatment Solutions.
A sustainable future through environmentally-friendly
water treatment systems designed for a better tomorrow
About us
30 years of experience supplying water and wastewater treatment products
Welcome to Enviromatch, a trusted global manufacturer with over 30 years of experience in designing, engineering, manufacturing, and supplying water and wastewater treatment systems.
We specialize in providing a wide range of solutions, from standard packaged units to custom-built plants, catering to clients across the United States, Europe, the Middle East, Central Asia, and the Far East.
+30 years experience
World-class quality
Environmental sustainability
Cost-effective products
Wide products choices
Amazing customer service
Our Products
At Enviromatch, we pride ourselves on our expertise in water treatment activities. Our products are designed to offer the highest filtration performance while ensuring optimized operation cost and system design.
Our team of experienced engineers at Enviromatch is committed to providing innovative technologies that guarantee our customers the highest filtration performance. We strive to continuously improve our solutions, ensuring they meet the evolving needs of our clients.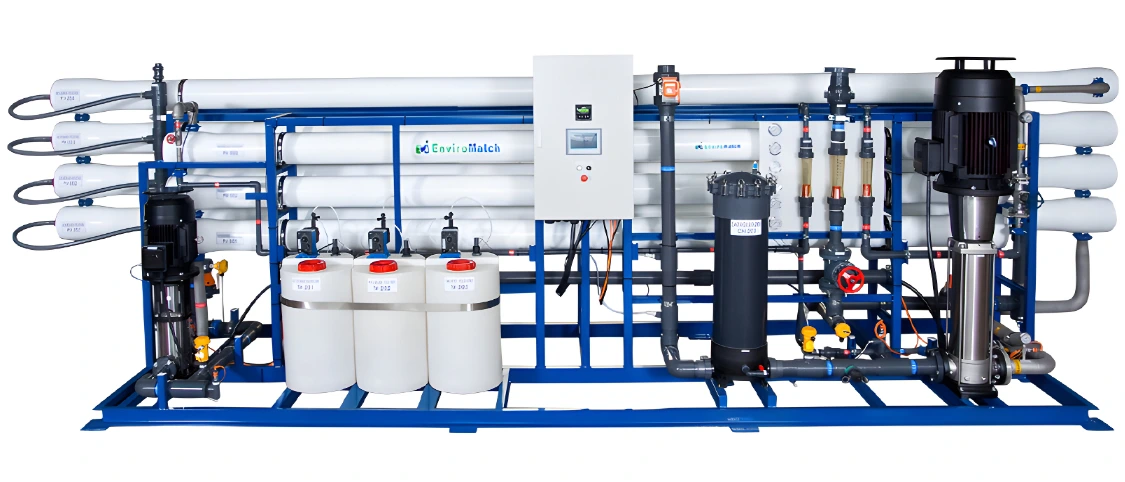 High-performance filtration solutions for removing dissolved solids and impurities from brackish water sources.
Learn more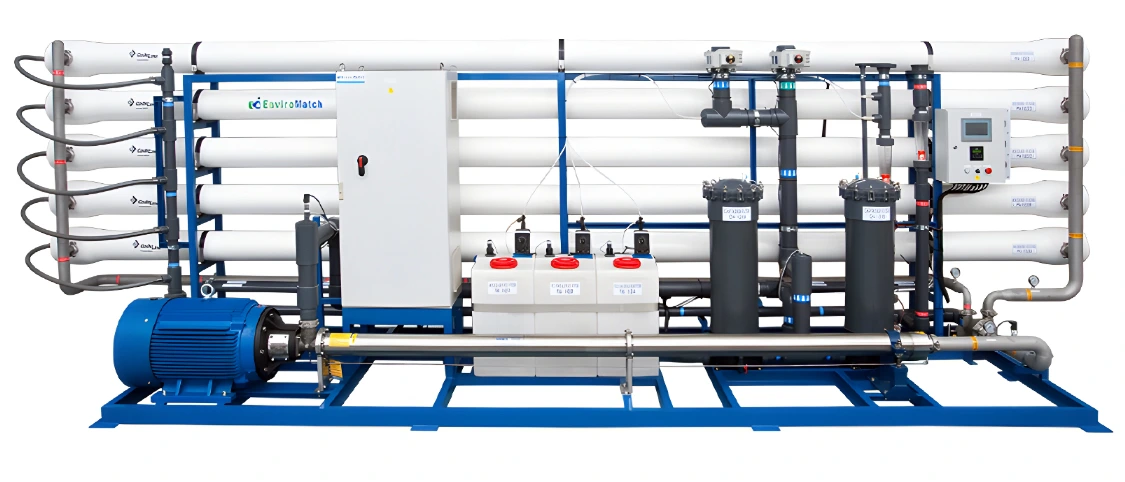 Customized and sustainable solutions for the desalination of seawater, producing clean and safe drinking water.
Learn more
Need assistance to find your perfect product?
Send us a message or call our office with any inquiries you have.