Products & Systems
Wastewater Treatment Systems
Enviromatch Inc. specializes in designing and delivering high-quality and cost-effective wastewater treatment solutions that meet the unique needs of each client.
Our wastewater systems are designed to achieve high BOD, COD, TSS, and nutrient reduction that meets the most stringent local discharge limits. With over 30 years of experience in the industry and a commitment to environmental sustainability, Enviromatch Inc. is a trusted partner for wastewater treatment solutions.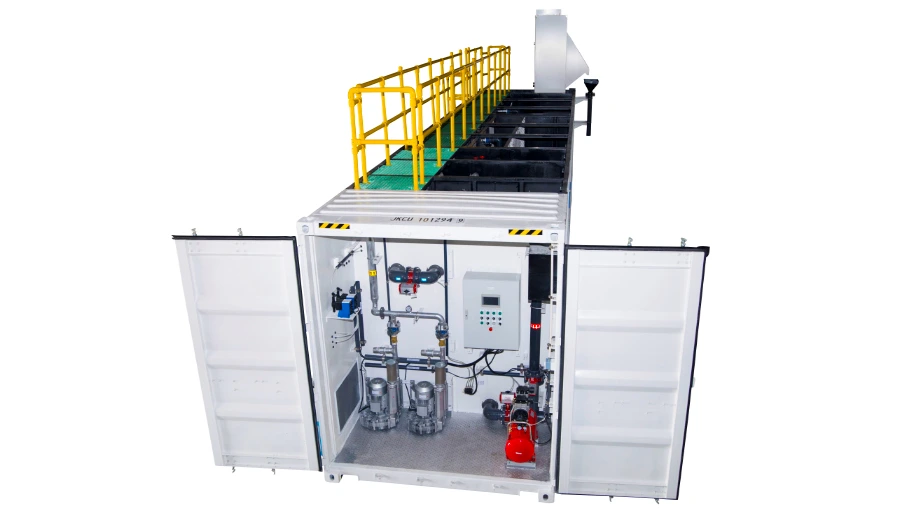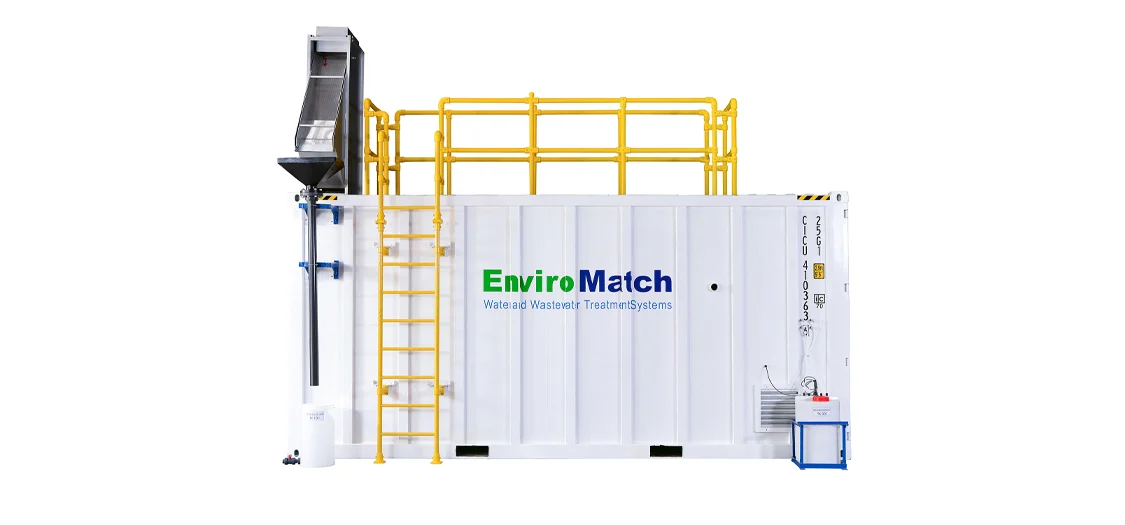 BioMatch T-MBBR
Capacity: 13200 to 528000 GPD or 50 to 2000 M³/D
The BioMatch T-MBBR containerized module is a cost-effective solution for municipal and domestic wastewater treatment designed for institutional applications and utilizes efficient T-MBBR treatment technology. Multiple modules can be used in parallel for larger requirements. Choose BioMatch T-MBBR Containerized Module for a reliable and compact solution for your wastewater treatment needs.
Product details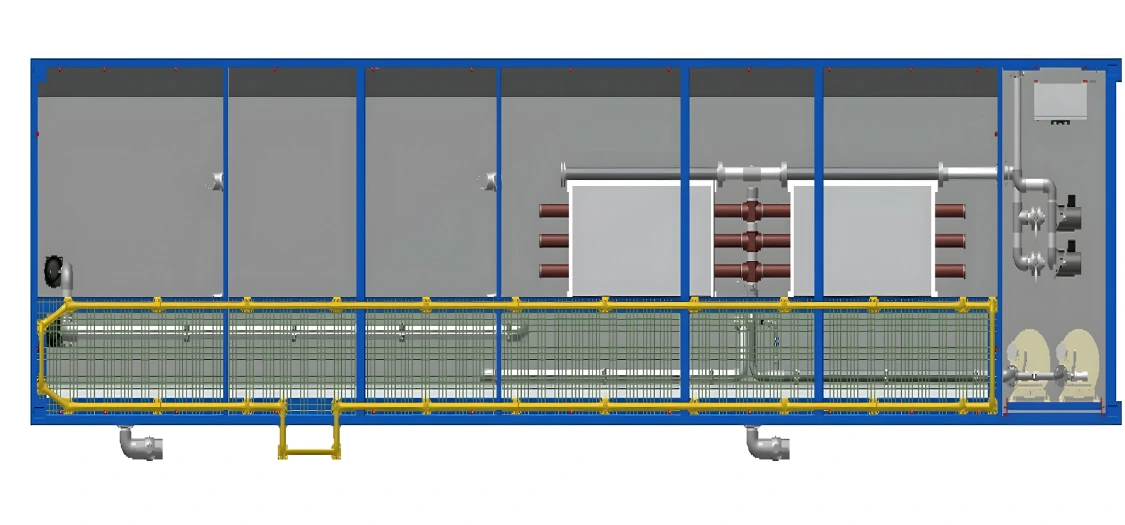 BioMatch MBR
Capacity: 33000 to 132000 GPD or 125 to 500 M³/D
The BioMatch MBR wastewater systems for efficient and sustainable wastewater treatment are tailored to your specific effluent requirements. As a crucial component of our integrated Wastewater Treatment Plants (WWTP), our BioMatch unit is designed to deliver reliable wastewater treatment for various industries.
Product details
Need expert assistance to find your
Wastewater Treatment Systems or Products?
Send us a message or call our office with any inquiries you have.