Products & Systems
Chemical Dosing Systems
An essential component of water treatment systems, including reverse osmosis, media filtration, and ion exchange systems. These systems utilize a variety of chemicals to adjust pH levels, remove contaminants, and prevent bacterial growth. At Enviromatch, we offer a wide range of chemical dosing systems, including pumps, controllers, and tanks, from top manufacturers.
Our expert team can help you select the right system and chemicals to meet your specific water treatment needs. With our high-quality chemical dosing systems, you can ensure that your water is safe, clean, and free from harmful contaminants.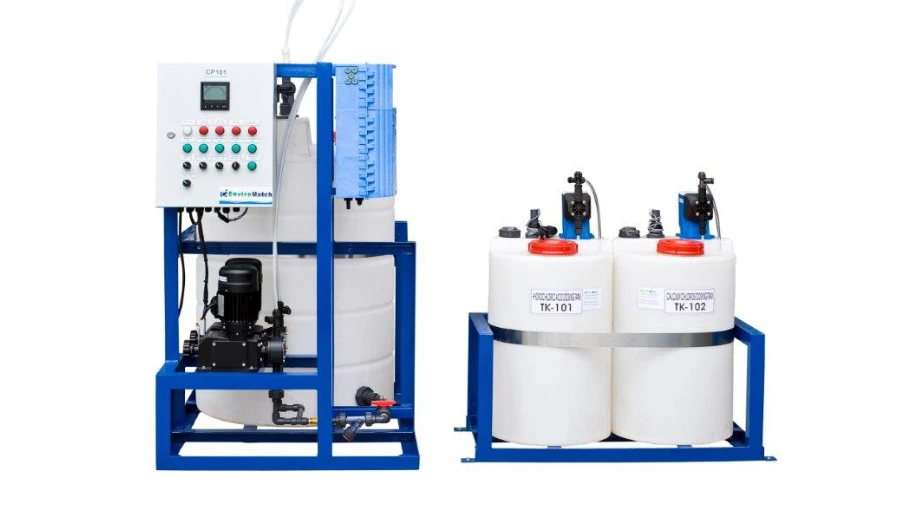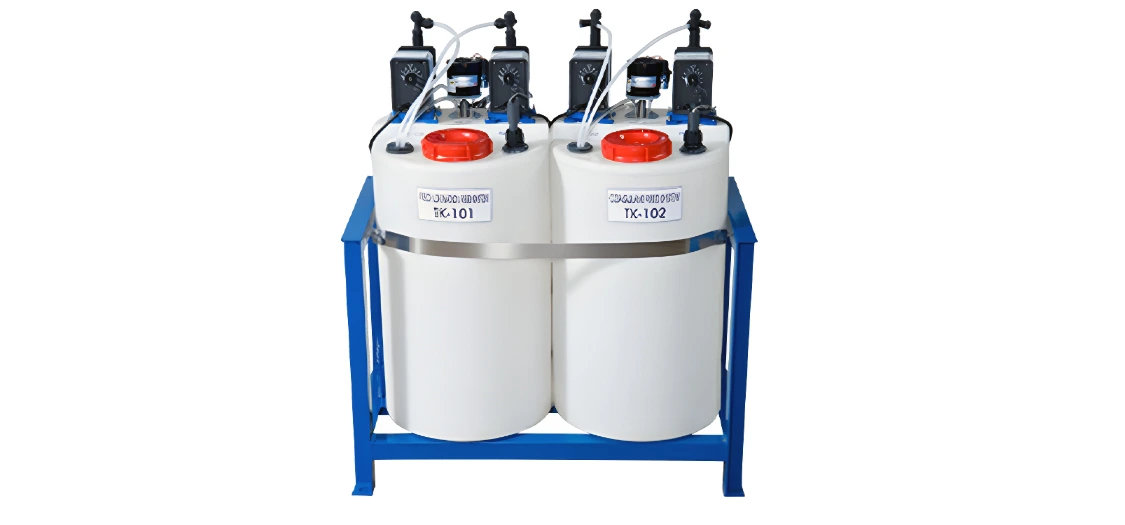 RightMatch-100
Capacity: 6 to 120 GPD – Tank size: 26.5 to 132 GAL
Get accurate and efficient chemical dosing with RightMatch 100-Series. Our systems cater to different applications and come with a chemical metering pump, polyethylene chemical tank, hoses, and fittings. Trust our top-notch solutions for reliable chemical treatment.
Product details
Need expert assistance to find your
Chemical Dosing Systems or Products?
Send us a message or call our office with any inquiries you have.