References
Our selection of completed projects from around the world
At Enviromatch Inc., we understand that every water and wastewater treatment project is unique, and we are dedicated to providing customized solutions that meet our client's specific needs. Whether it's a standard packaged water or wastewater treatment unit or a multi-million-gallon custom-built plant, we have the expertise and experience to design, build, and install systems that deliver exceptional performance.
Our team of experts has over 30 years of experience in water treatment activities, and we leverage our knowledge to provide innovative technologies that offer the highest filtration performance while optimizing operational costs and system design. We have installed our water and wastewater treatment systems in various parts of the world, including the United States, Europe, the Middle East, Central Asia, and the Far East.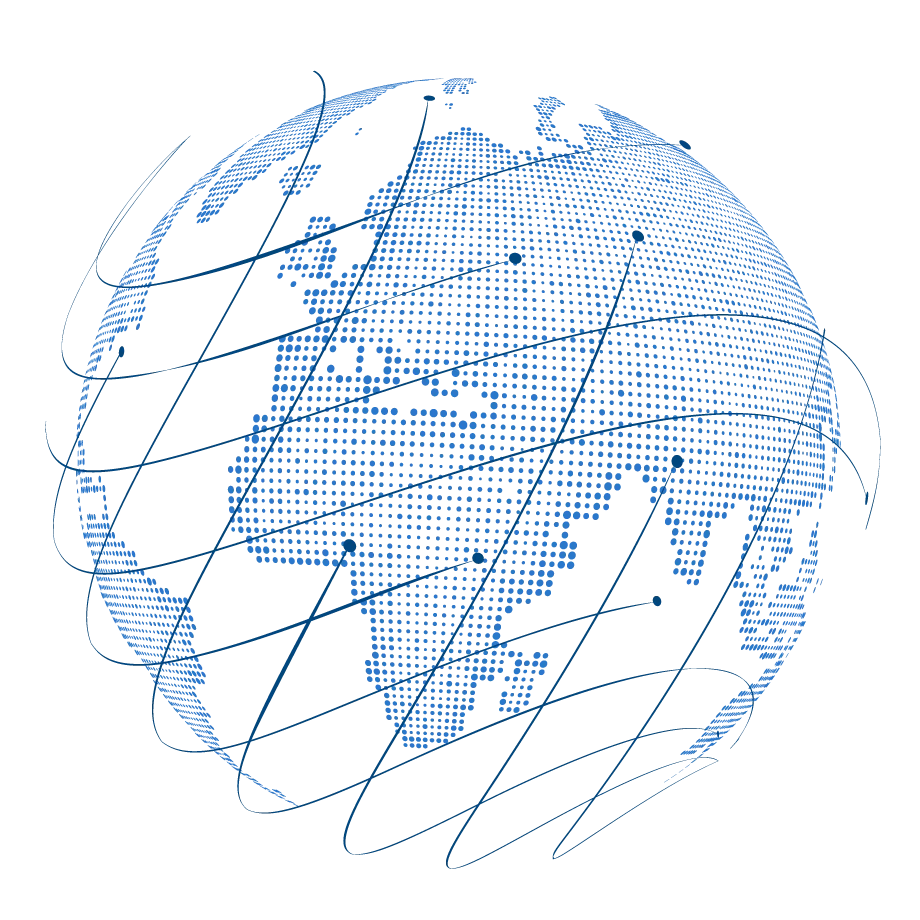 Do you have specific water treatment requirements?
Send us a message or call our office with any inquiries you have.