Products & Systems
Reverse Osmosis (RO) Systems
Highly efficient water treatment solutions that remove impurities from water by pushing it through a semi-permeable membrane.
At Enviromatch Inc., we specialize in designing and delivering high-quality, standard, and customized RO systems that provide sustainable and cost-effective solutions for a wide range of applications.
With over 30 years of experience, we take pride in our ability to deliver world-class RO systems that meet and exceed our customers' specific requirements.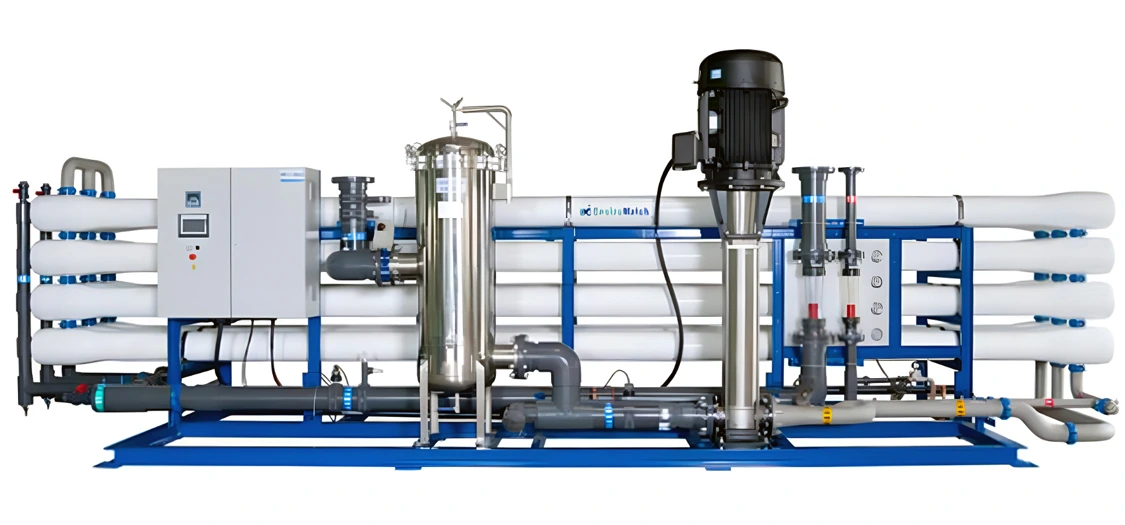 Need expert assistance to find your
Reverse Osmosis (RO) Systems or Products?
Send us a message or call our office with any inquiries you have.