Water scarcity is a growing concern in Saudi Arabia, where the harsh climate poses challenges for both the government and the population. With a burgeoning population and expanding industries, the demand for clean water is rising rapidly. To address this issue, Enviromatch, a leading water treatment solutions provider, has designed and supplied a 200 m3/day Sea Water Reverse Osmosis (SWRO) System, which offers a sustainable and cost-effective solution for producing clean water from seawater.
The SWRO system is a cutting-edge technology that uses the principle of reverse osmosis to remove impurities and salts from seawater, producing high-quality drinking water. The system consists of several components, including the Filter Feed/Backwash Pumps skid, Pre-chlorination feed system, Multimedia Filter, De-chlorination feed system, Antiscalant feed system, Post-Chlorination feed system, Post pH feed system, Sea Water Reverse Osmosis System, Cleaning/Flushing System. These components work in tandem to produce water that meets international standards.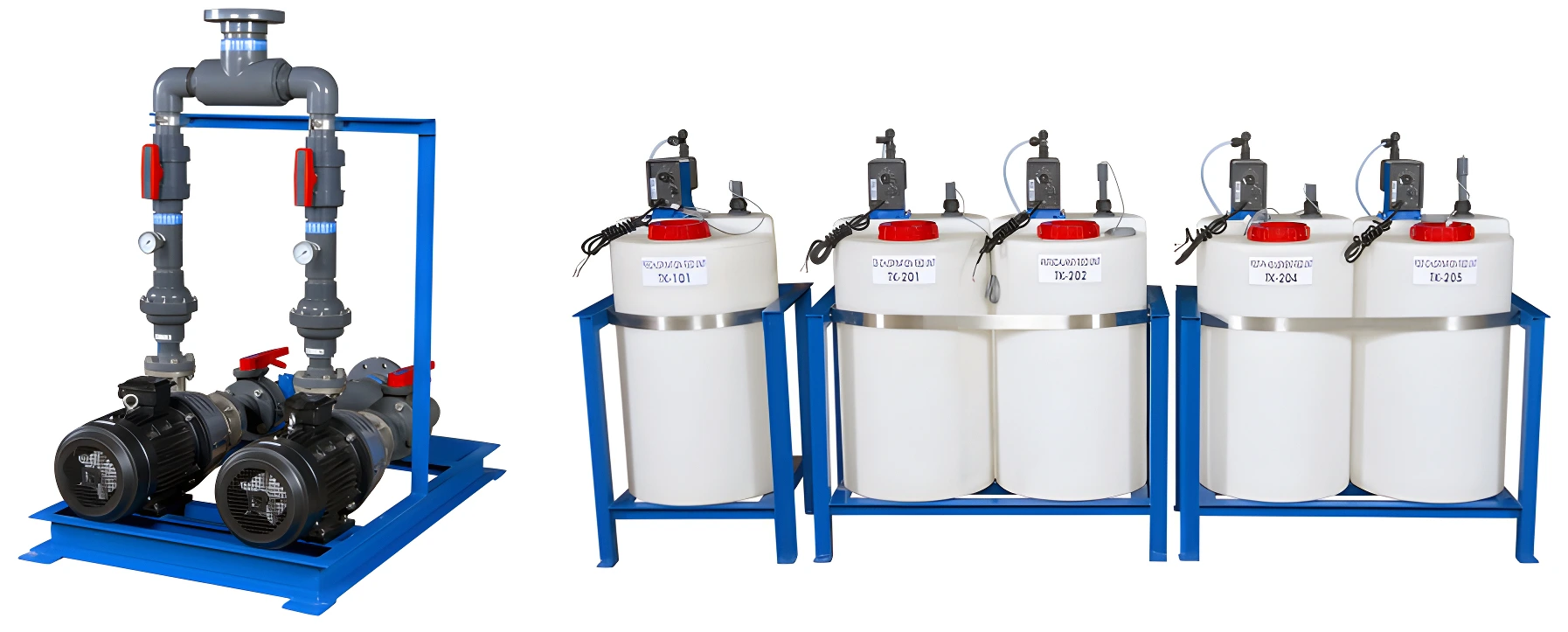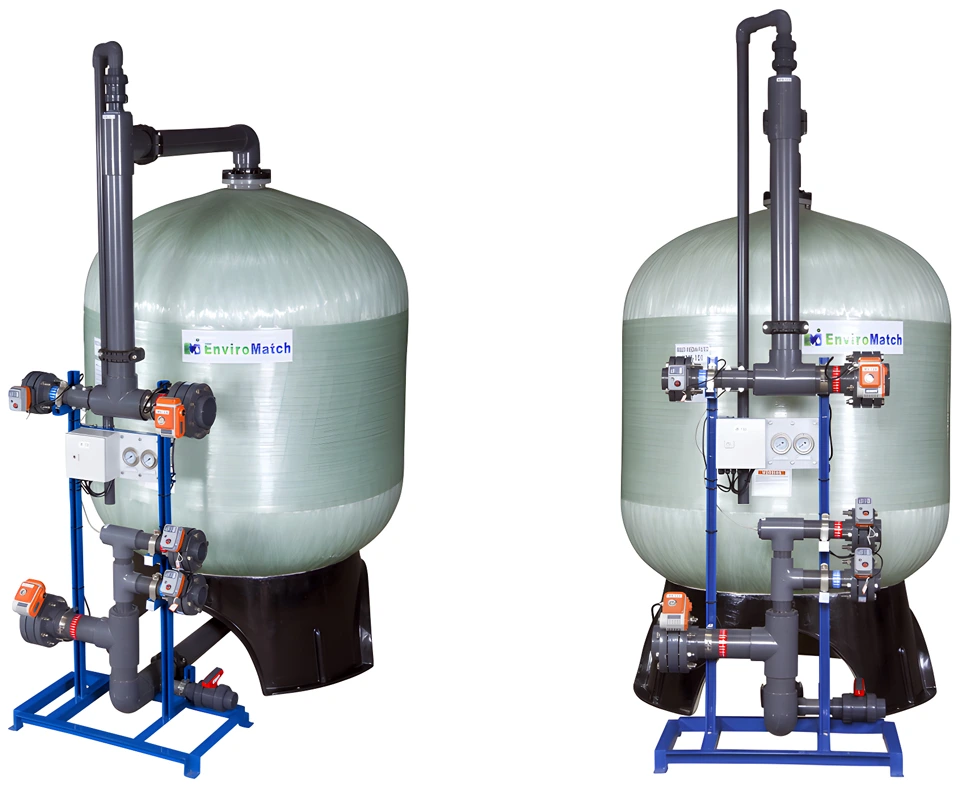 One of the primary advantages of the SWRO system is its efficiency and reliability. The system operates at a low energy cost and produces minimal waste, making it a sustainable solution for water treatment. Additionally, the system is easy to operate and maintain, reducing the need for extensive technical expertise. As a result, the SWRO system is a practical solution for communities and industries in Saudi Arabia that face water scarcity and high water costs.
Enviromatch's SWRO system is designed to cater to the specific requirements of each client, ensuring that the system is customized to the local environment and water quality. The system is also scalable, allowing it to expand as the demand for clean water grows. This flexibility ensures that the SWRO system is a long-term investment that provides a reliable and sustainable source of clean water for years to come.
In conclusion, Enviromatch's SWRO system is a game-changer for the water treatment industry in Saudi Arabia. The system offers a sustainable and cost-effective solution for producing clean water from seawater, making it a practical option for communities and industries. Enviromatch's expertise in designing and supplying SWRO systems ensures that clients receive a customized and reliable solution that meets their water treatment needs. With the SWRO system, Saudi Arabia can address its water scarcity challenges and build a more sustainable future.